Finance and business are two interconnected areas in the business world.
Finance refers to the management of money and assets, including aspects such as investment, risk management, financial analysis, and financial planning.
On the other hand, business refers to all activities related to the buying, selling, or exchange of goods and services, as well as the management of operations, marketing, human resources, and business strategies.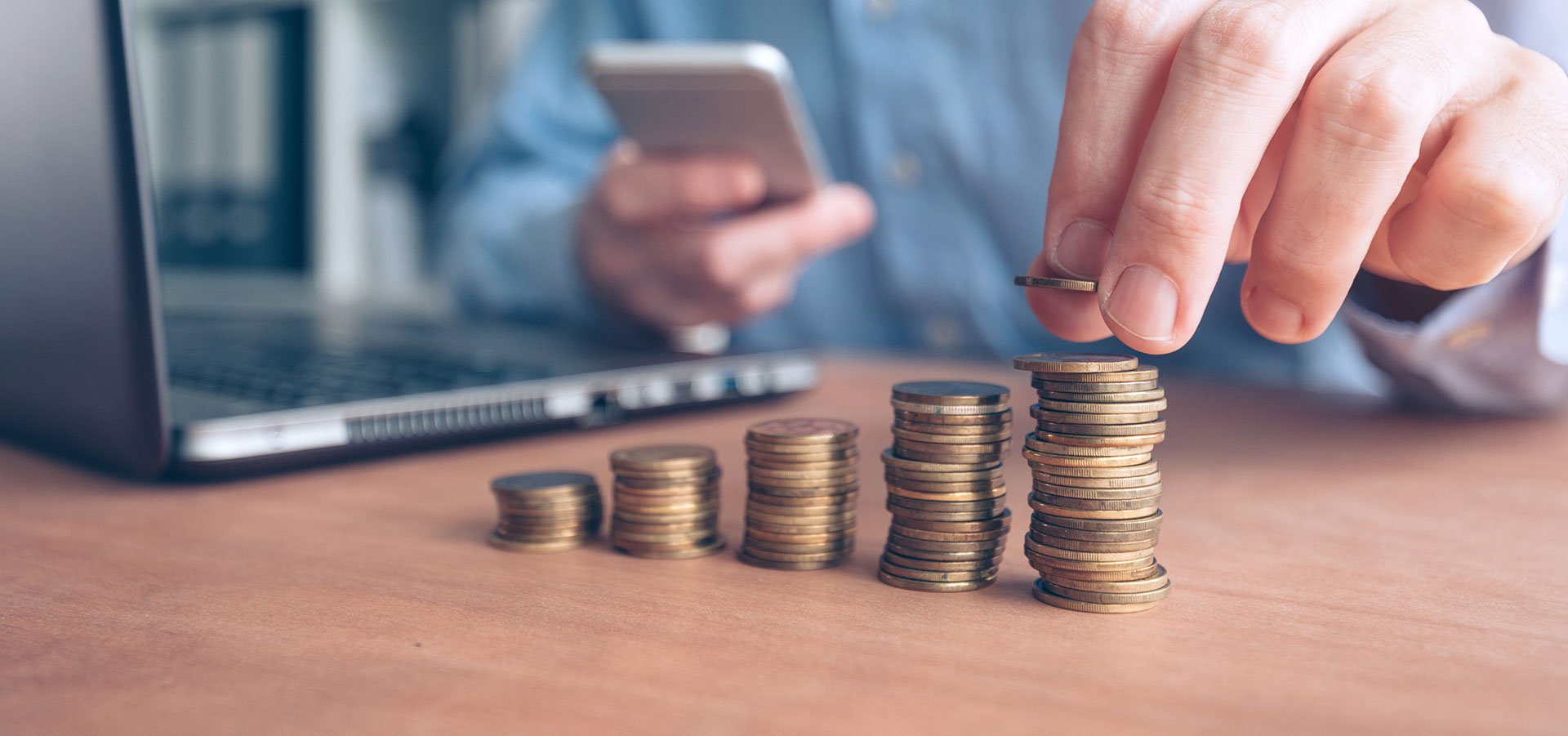 Mathematics plays a fundamental role in finance and business, as it provides quantitative tools and methods for analysis, decision-making, and problem-solving.
Do you want to learn more about how to apply mathematics in finance and business?
Introduction to Mathematics for Finance and Business
In this finance mathematics course, you will learn how to use equations and mathematical tools to solve problems and cases in the business world.
The course, created by the prestigious Tecnológico de Monterrey, offers an interactive and visual approach to learning, making it easier to understand mathematical concepts.
You will explore how to model asset performance, analyze product distribution, and optimize investment portfolios. You will also acquire skills in programming and simulation, which are invaluable for analyzing large volumes of data, making forecasts, and detecting trends.
Furthermore, it lays the groundwork for developing computational skills, a competency that is increasingly in demand in the job market.
Who is this course for?
It is designed for all those interested in applying mathematics in the field of finance and business.
If you are studying engineering, computer science, or related areas, this course will be especially useful as it relies on packages like R/Python or Matlab.
Are there any course requirements?
It is recommended to have a high school level currently in progress or completed to make the most of the course content.
You don't need to master other languages since the course is entirely taught in Spanish. Also, don't worry about technical requirements, you only need a computer with a stable internet connection to access the materials.
The topics you will cover include linear functions, linear algebra, nonlinear functions, infinitesimal calculus, and financial mathematics.
Join Facialix's official channel for more news, courses, and tutorials
---
These knowledge areas will allow you to better understand key concepts and apply them effectively in real-world business situations.
Don't miss this opportunity to improve your mathematical skills and enhance your professional profile in the field of finance and business!
Access the free course by following this link and start your journey towards mastering applied mathematics in this fascinating field.