If you're looking for an exciting and challenging way to expand your language skills, learning Korean can be the perfect choice.
Korean not only provides you with professional opportunities in a country with major global companies like Samsung and LG, but it also immerses you in a rich and fascinating culture that has captivated the world.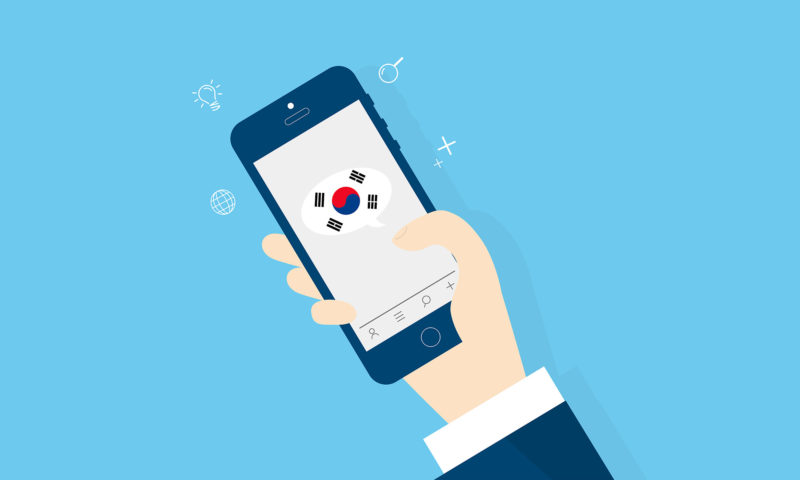 South Korea has become an increasingly popular tourist destination, and learning Korean will allow you to make the most of your travel experience.
The locals appreciate the effort foreigners put into learning their language, and you will be more connected to the daily life, people, and traditions of the country.
If you're interested in learning Korean, the Korean for Beginners Course offered by the Korea Advanced Institute of Science and Technology (KAIST) is an excellent option to start.
This course will provide you with a solid foundation in the language, helping you develop basic communication skills, understand everyday conversations, and familiarize yourself with the structure and features of Korean.
Taught by expert professors from Sungkyunkwan University, a prestigious academic institution in South Korea, this course will provide you with a quality education and bring you closer to your goal of mastering Korean.
Whether you want to learn for personal, academic, or professional reasons, this course will give you the necessary tools to succeed in your Korean learning journey.
How do I access the free course?
Getting this Korean course for free is very simple, but you need to follow the steps below:
First, you need to access the course page using this link. The course is hosted on the Coursera platform, so you'll need to create an account (It's free).
Once you access the course page, you should look for the button with the name "Enroll for free" and click on it. Immediately, a window will appear with two options (the free one and the paid one).
If you want to get the course for FREE, you should select the audit option. This option will give you access to the study materials, but unfortunately, it doesn't include exams or a certificate of completion.
Join Facialix's official channel for more news, courses, and tutorials
---
Don't miss the opportunity to learn Korean and immerse yourself in a fascinating culture full of history, traditions, and a rich cultural scene.
Register now for the Korean for Beginners Course by following this link and start your exciting journey towards mastering the Korean language. You won't regret it!