We know that English is the default language for business and education. Learning it offers many benefits, but for beginners, it can be challenging to start with the language.
While it may present challenges, with the right approach and dedication, it is possible to achieve a good level of proficiency in the language. The key is to set realistic goals, practice regularly, and use a variety of learning resources.
With an open mindset and a positive attitude, you can overcome obstacles and enjoy the process of learning English.
Free Course to Learn English
Learning English can open up a world of opportunities and provide you with a rewarding experience. If you have felt hesitant to venture into learning a new language, we present to you a course specifically designed for beginners.
In just 9 lessons, this course will help you overcome your fears and start communicating in English in no time.
Not only will you learn new words, but you will also develop the ability to have conversations with over 1.3 billion English speakers worldwide.
With a duration of approximately 5 hours, this course provides you with the necessary tools to immerse yourself in the language in a practical and enjoyable way.
Who is this course for?
It is ideal for anyone interested in starting their study of the English language. Whether you want to travel, work in an English-speaking country, or simply improve your language skills, this course will provide you with the necessary foundations.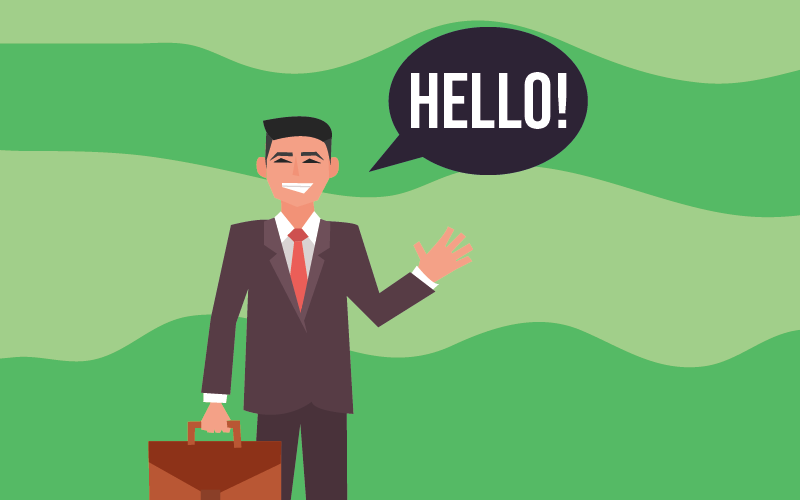 No prior knowledge or advanced language level is required, as all the content is presented in Spanish.
By completing this course, you will have acquired excellent pronunciation through repetition and constant imitation of an experienced language educator.
Join Facialix's official channel for more news, courses, and tutorials
---
Access the English course for beginners in 9 lessons through this link and discover how this fascinating language can open new doors and expand your horizons.
Start your journey towards English mastery today! Access now using this link.