If you're tired of the daily routine, traffic, and lack of flexibility in your current job, don't despair!
There's a new work trend that is gaining ground: remote work. And the best part is, there's a wide range of opportunities available online!
The labor market is undergoing significant changes thanks to technological advancements. Now, more people than ever have the possibility to work from the comfort of their homes.
Whether you're looking for a new job opportunity or simply want an additional job, we present to you a list of the best websites to find remote jobs online.
FlexJobs.com offers you the flexibility you need! This is the largest job portal for working from home or anywhere in the world.
With over 50 professional categories, from entry-level jobs to senior positions, FlexJobs is the perfect tool for digital nomads and those seeking flexible jobs.
Are you ready to be a long-term remote worker? Then visit RemoteCo, the site that connects professionals with successful entrepreneurs and SMEs worldwide.
Here you'll find full-time, part-time, and long-term employment opportunities. Work from home and enjoy financial security!
JustRemote.co is the perfect place to find your next dream job. With the best communication tools available, you can work from anywhere while loving what you do.
There's no better time to join the distributed workforce than now.
Looking for specialized opportunities? WeWorkRemotely.com is your destination. Companies from around the world post remote job opportunities on this job board, which means you'll have access to jobs requiring specialized skills.
Find your perfect job and work from anywhere!
If you have a tech focus, RemoteOK.io is the place for you. This remote job board connects employers with flexible job seekers.
With a global community of remote workers and customized search filters, you'll find the job you want easily and quickly.
Jobspresso.co is the ideal platform for employers looking to hire high-quality freelancers worldwide.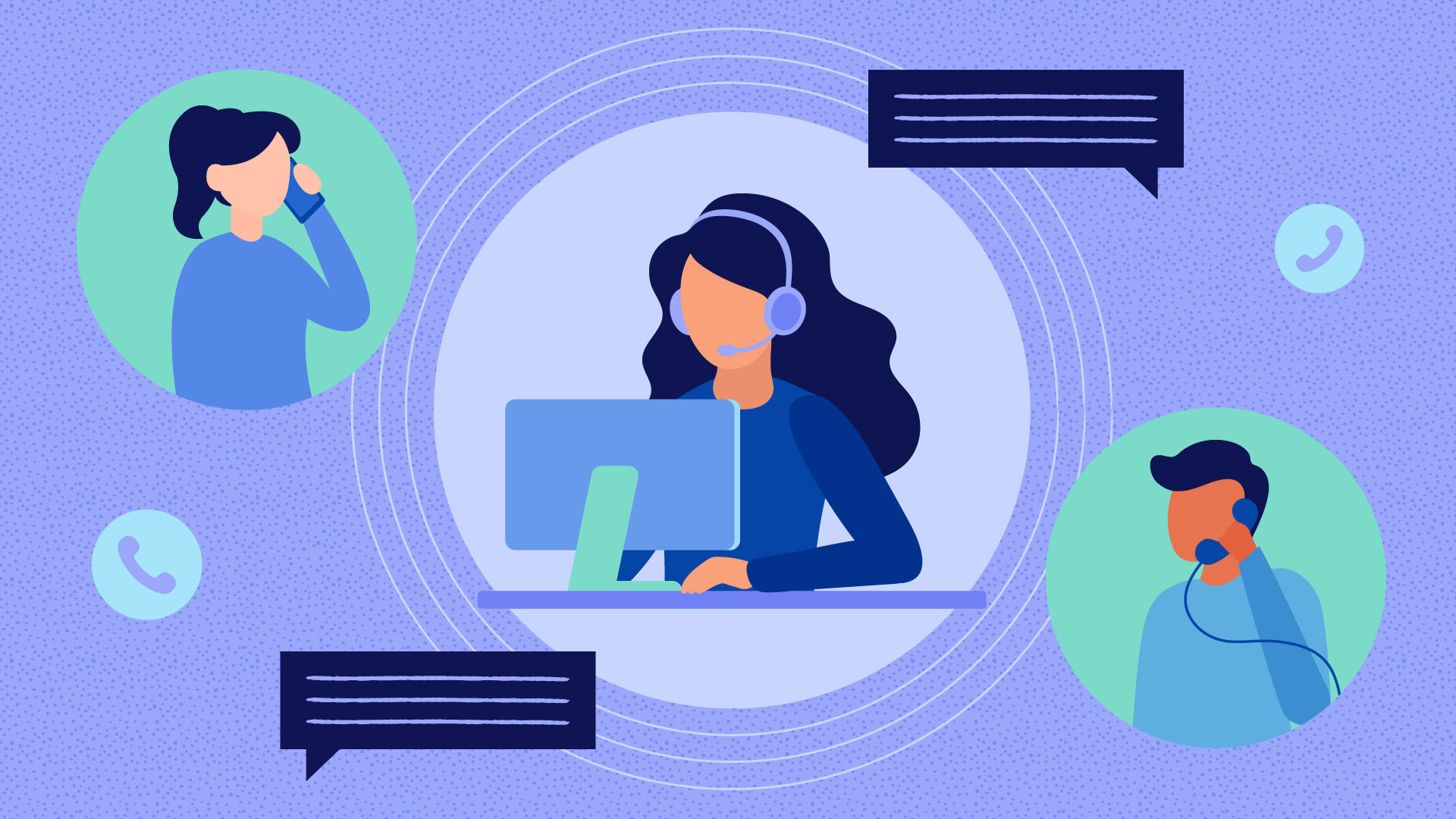 With over 100,000 candidates and a resume database, you'll be able to find the perfect candidate for your project.
If you're looking for remote work in Europe, EuropeRemotely.com is your best choice! With a wide variety of opportunities on the continent, you'll be able to find the remote job that fits your needs.
Join Facialix's official channel for more news, courses, and tutorials
---
Get ready for a new way of working! Don't miss the opportunity to find your dream job and work from anywhere in the world.
The future of work is here, so make the most of the advantages of remote work!